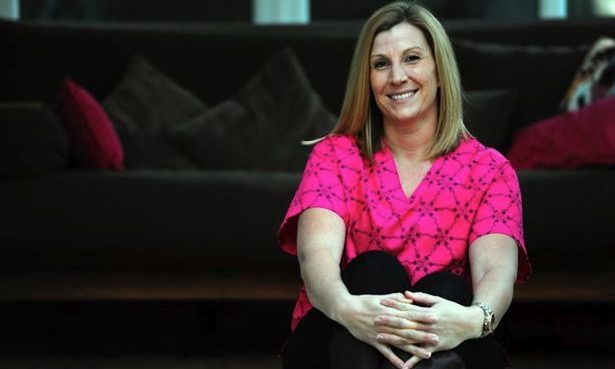 The entire treatment programme was designed and written by clinical therapist and Baby Farm founder Victoria Miles, who perfected the plans in 2006 and achieved success with her very first client.
The service is designed to work with ALL fertility linked illness, problems and diagnosis. We have experience across the board from PCOS, Endometriosis, eating disorders right through to more complicated genetic issues such as MTHFR.
Over the years we have become very familiar with cancer survivors and seen wonderful results, which is a real privilege.
Male fertility has always been a priority of ours and we have been supporting male clients since day one of Baby Farm Group.
We specialise in working with parents who have suffered a miscarriage, still birth or the death of a new baby with a sensitive and gentle treatment plan that can help with the planning of a new pregnancy. We have staff trained in grief and bereavement counselling which is an essential component of our car plans.
Since 2010 we have welcomed many same sex couples and more recently we have been lucky to work with single women seeking to start a family via IVF or surrogacy.
We understand that the plan is all about you, so if you feel more comfortable at home, we can discuss the possibility of a therapist visiting you. Feeling happy and comfortable with your plan and how it works is just as important as the treatments themselves.  With our vast and continually growing experience we are confident that we can deliver the best quality outcomes.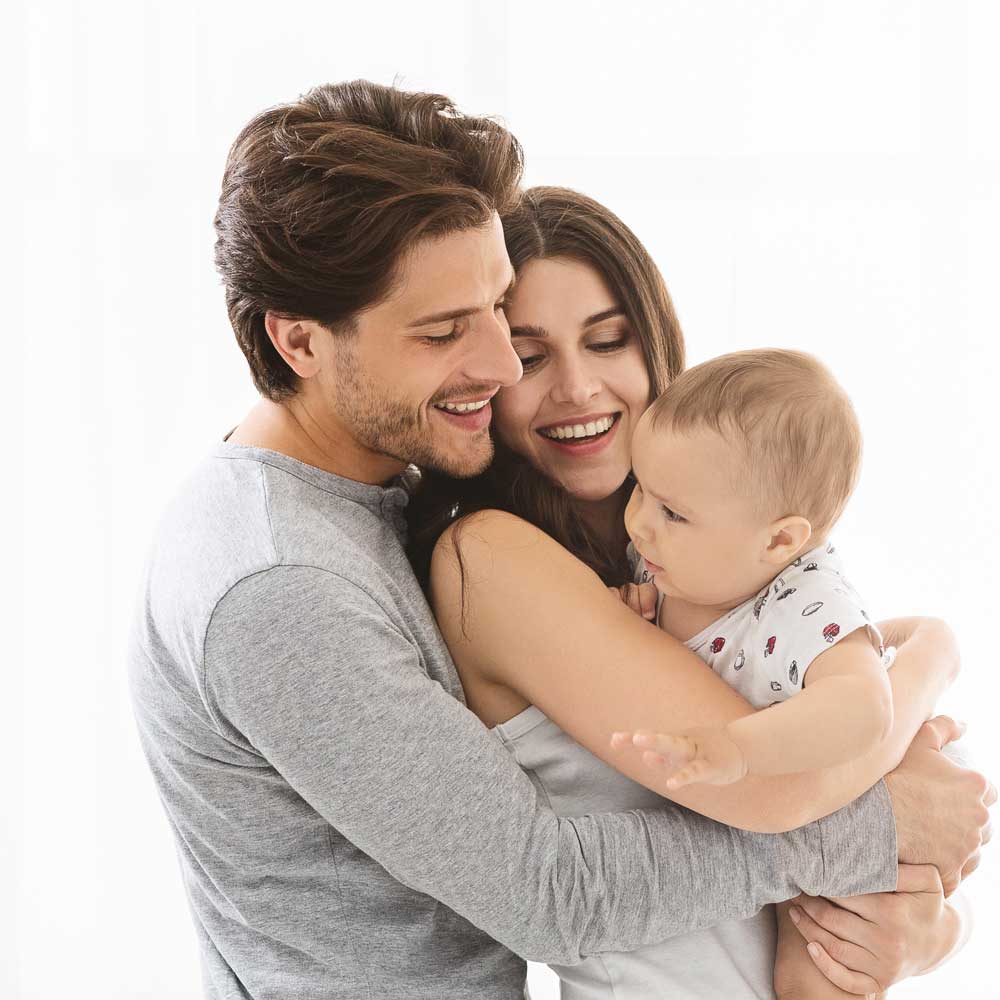 Here at Baby Farm Group we are 100% focused on helping you during your journey towards parenthood, and helping you enjoy the wonders that follow. With over 17 years' worth of experience and an unrivalled success rate, our goal is giving you access to the best natural fertility treatments, education, empowerment and support. To ensure a smooth, happy, calm and successful treatment plan we have a number of highly experienced and well qualified staff to offer support and motivation at all times.